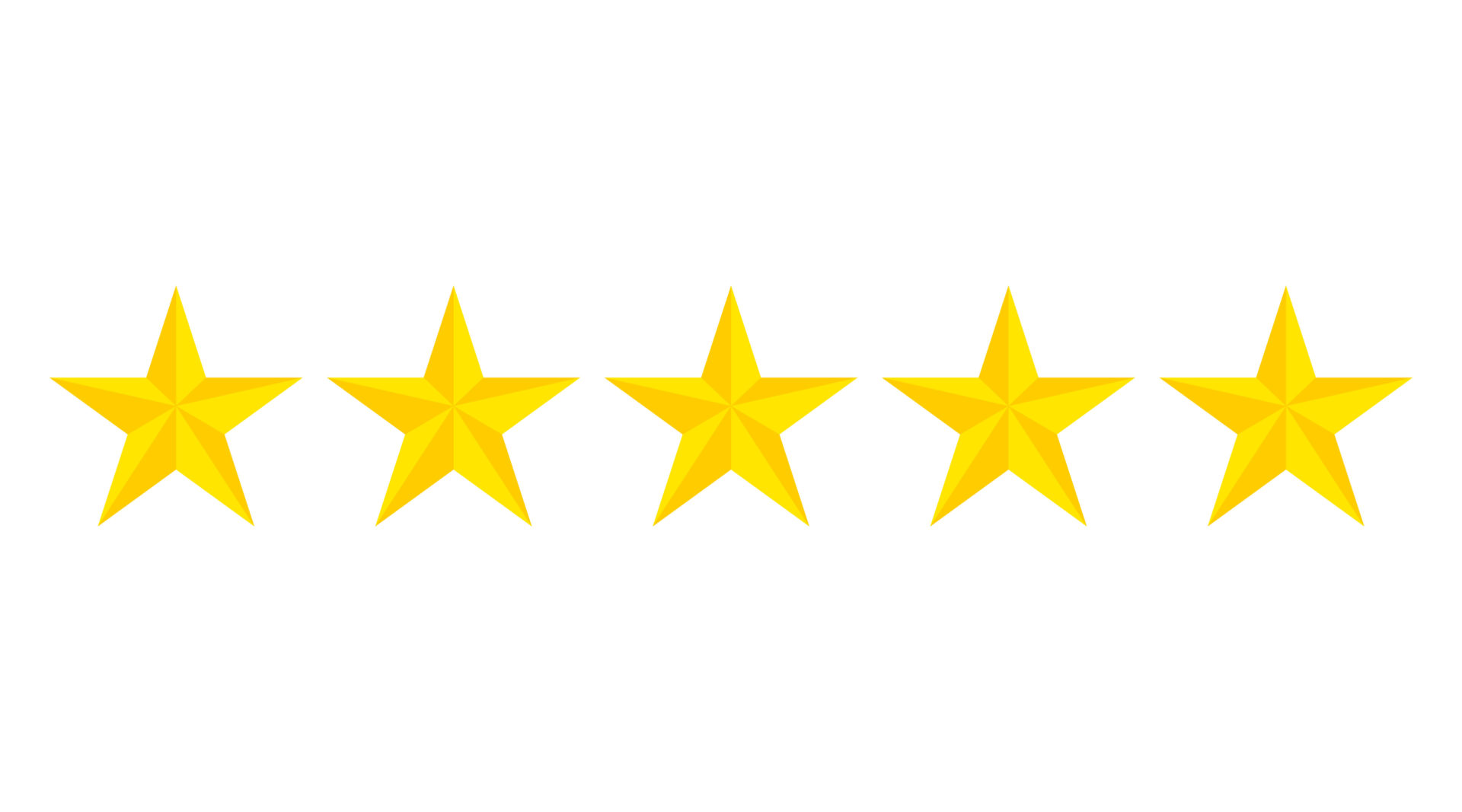 "Thank you for making this process as pain free as possible. Every one of the Cook Bros staff I encountered was professional, respectful of my time and space and helpful. I know I picked the right contractors for the job.I'd like to especially thank your staff for the education on the building trade, and the humor in getting me through some of the rougher patches, of which there were, thankfully, very few. It's hard to cry when you are laughing.I agree, the job turned out beautifully. The quality I was looking for in the project is evident and I am enjoying every minute spent in the new addition.Needless to say, I would be happy to be a reference for your company and will of course contact you for any future construction projects. Thanks again."
-
Lavina L.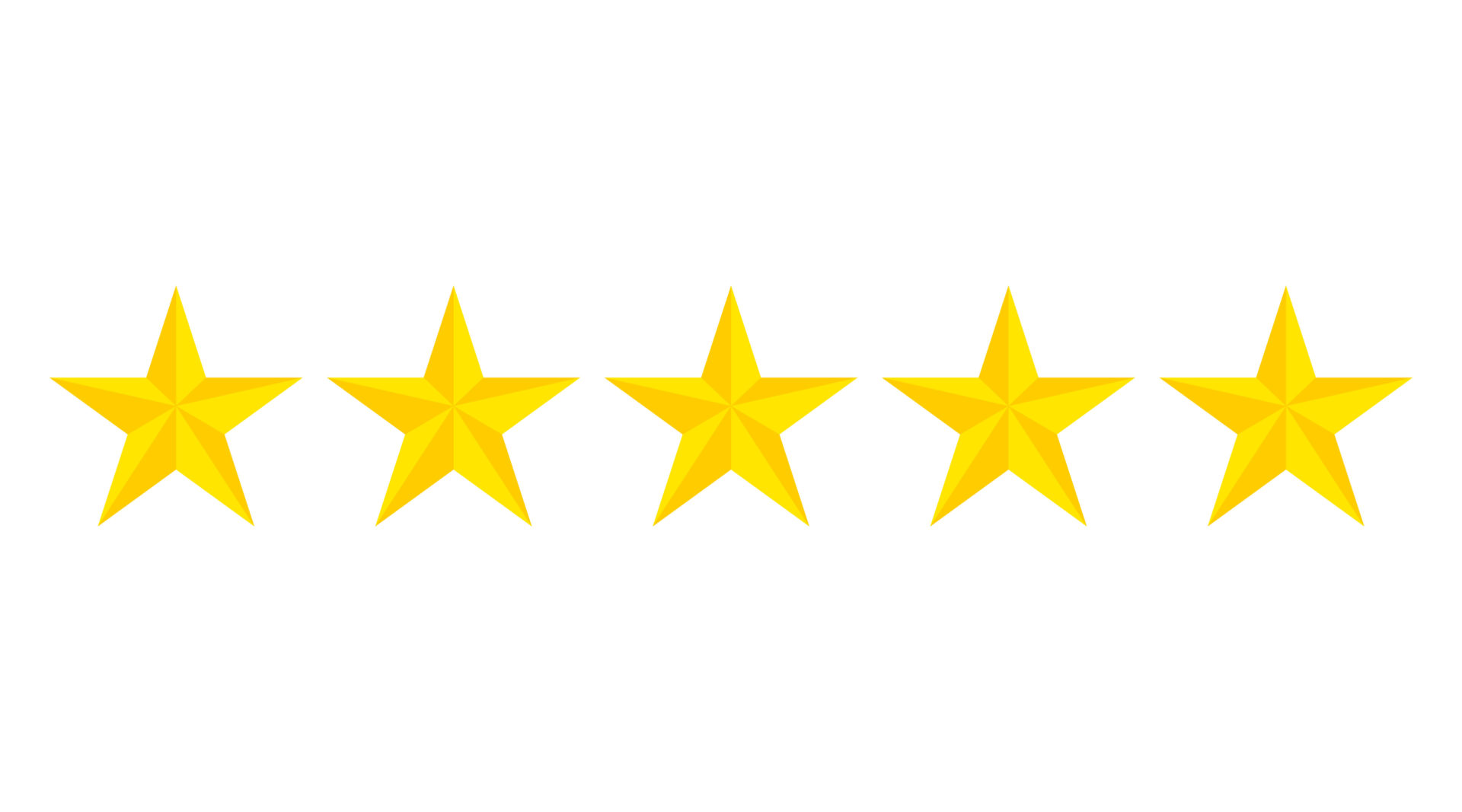 "The entire work crew consisted of gentlemen"
-
Bob F.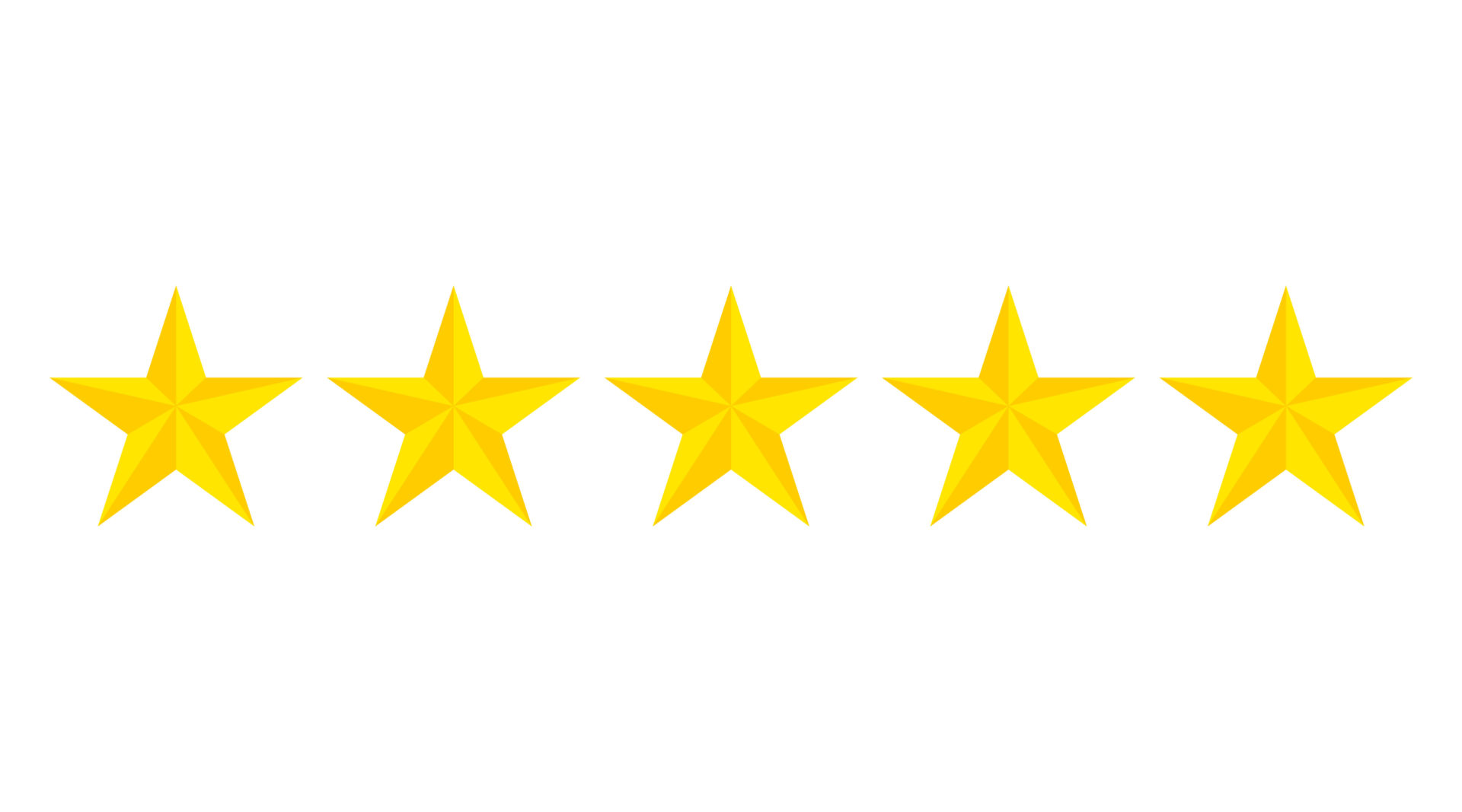 "I just wanted to tell you that we were able to walk though our neighbor's three story addition (basement, kitchen, and master suite) yesterday, and we were reminded how high quality your work was on our project. I could not believe the sloppiness of some of the work that our neighbor's contractor performed. Cook Bros' craftsmanship was of such higher quality, and I know that the issues that I saw would never have passed your inspections. I just wanted to pass on these comments. I guess you get what you pay for"!
-
Jill M.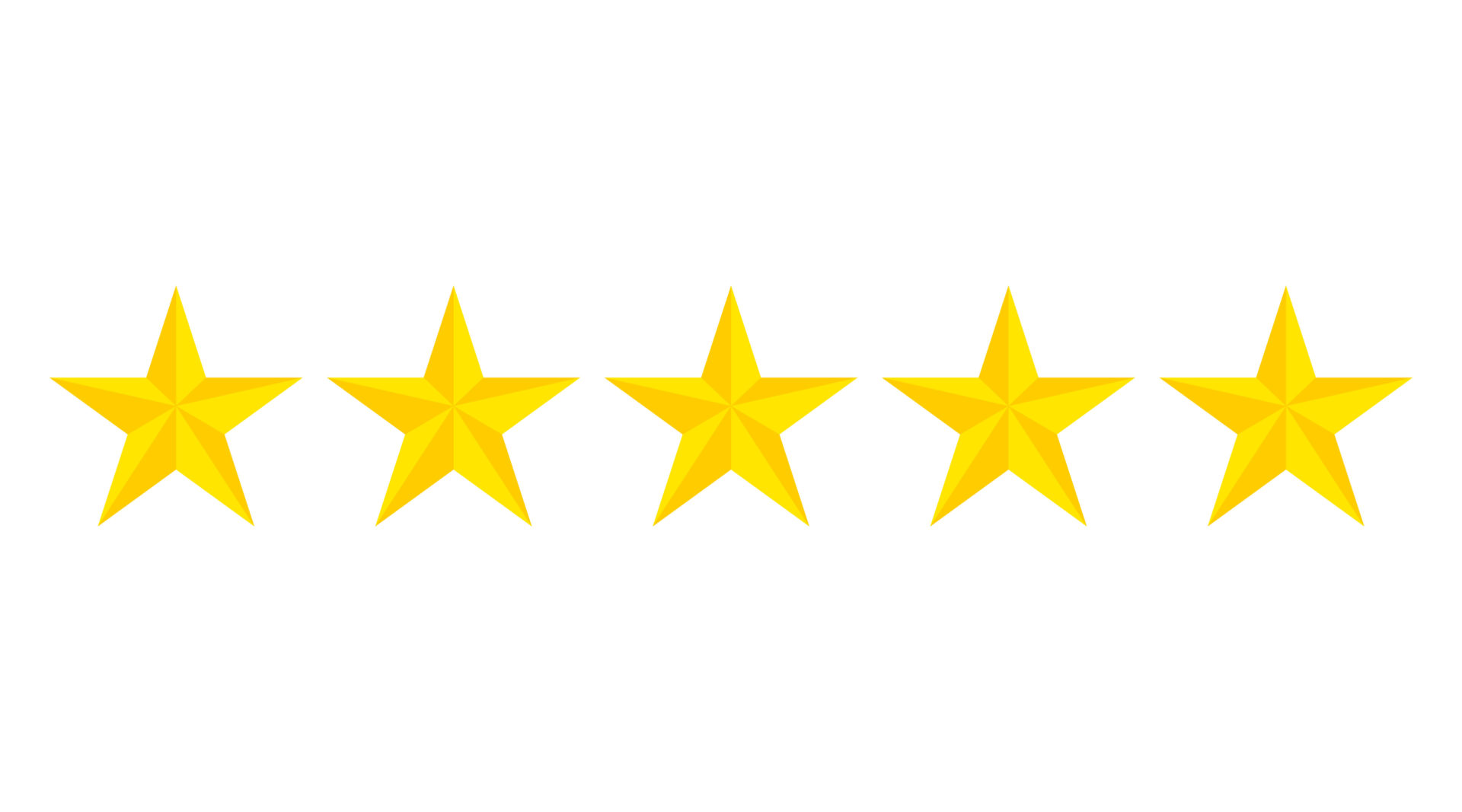 "We really appreciate your efforts – Cook Brothers is the best! When we hear others complain about their renovations, Alice and I just smile and say "you should have gone with Cook Brothers"…
-
Geof M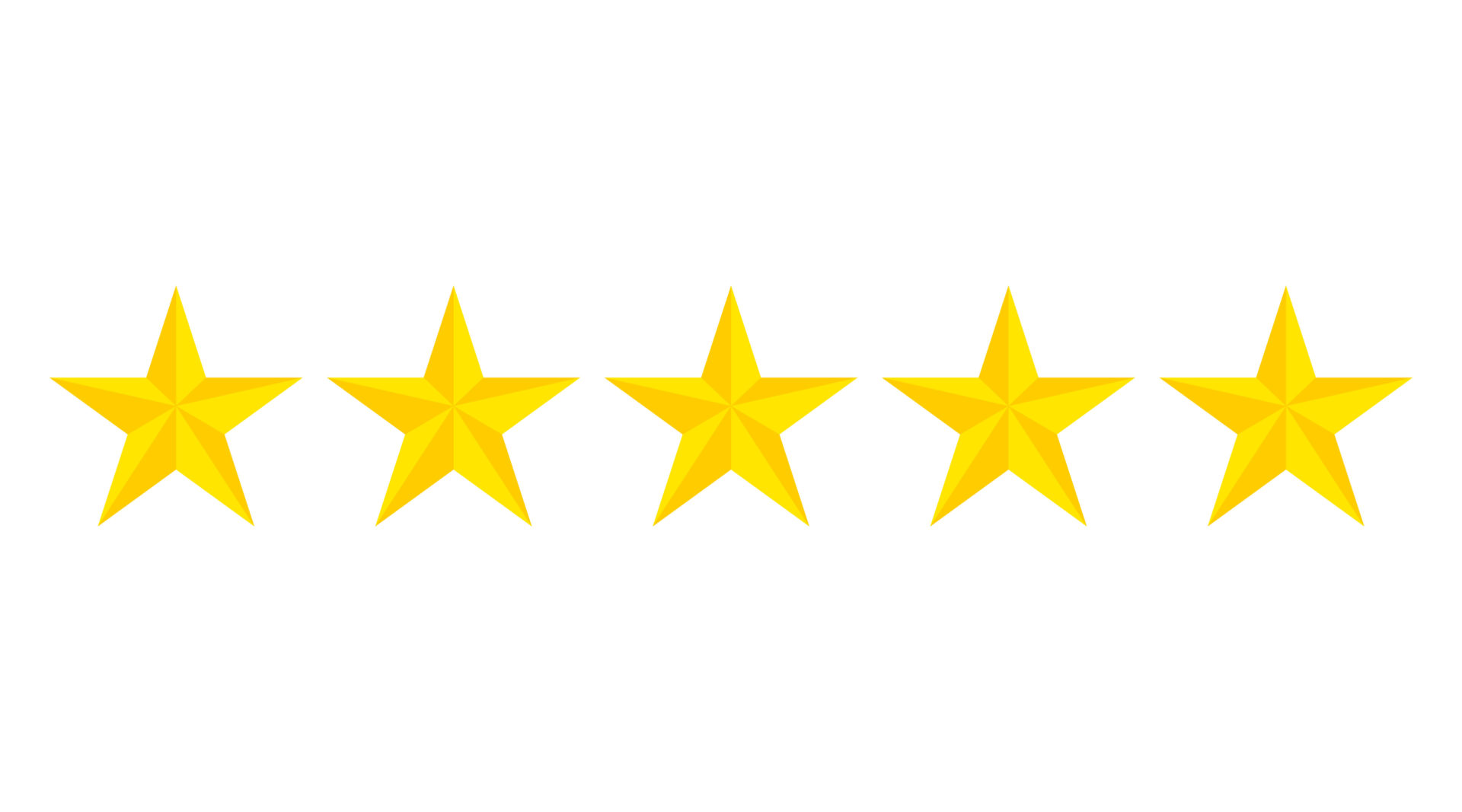 "Thanks,
You guys have some of the best customer service that we have ever dealt with - even 5 years later . We will definitely continue to recommend you guys to anyone in the Arlington area that we hear of."
-
Ken G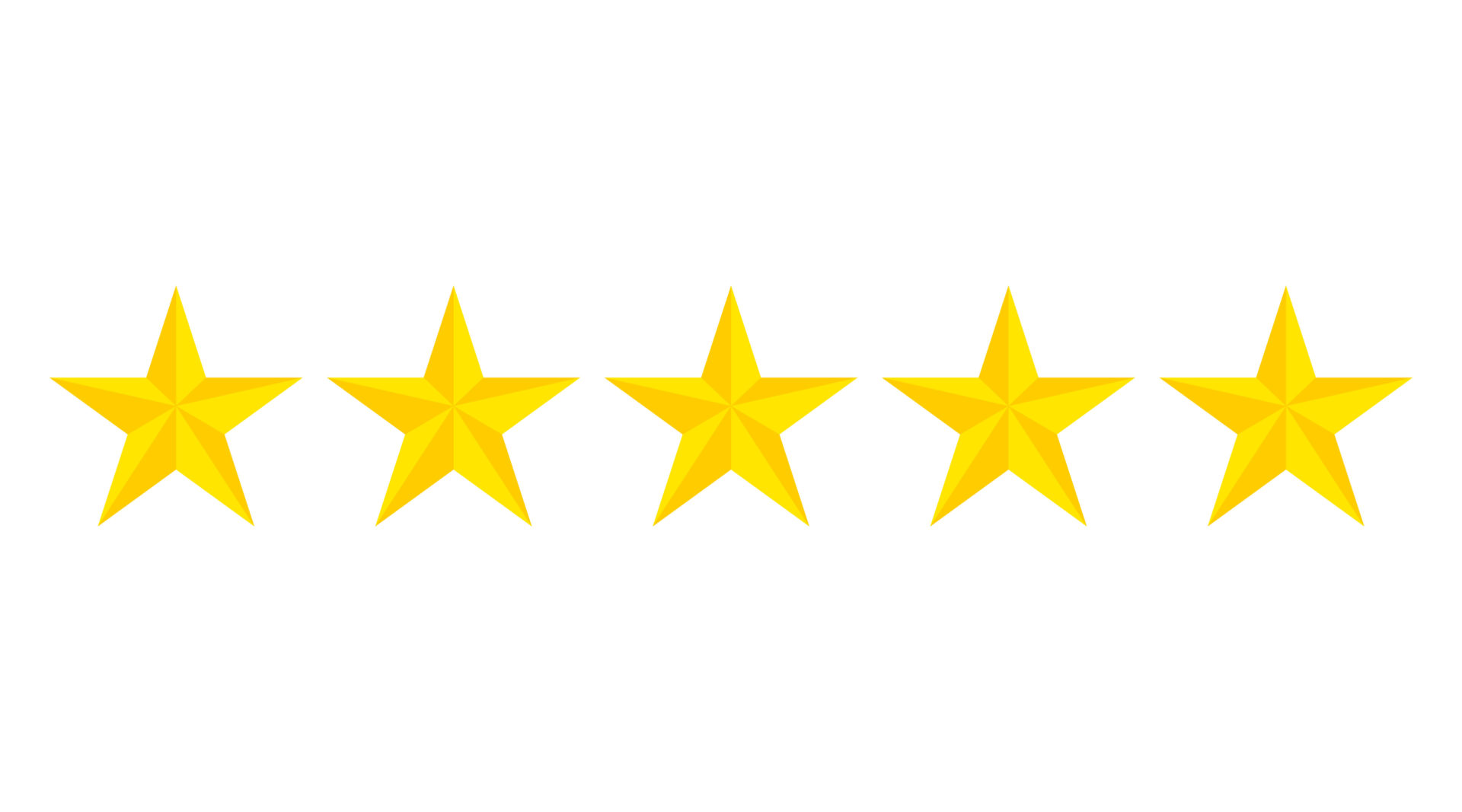 "Perfect in every way"
-
John B.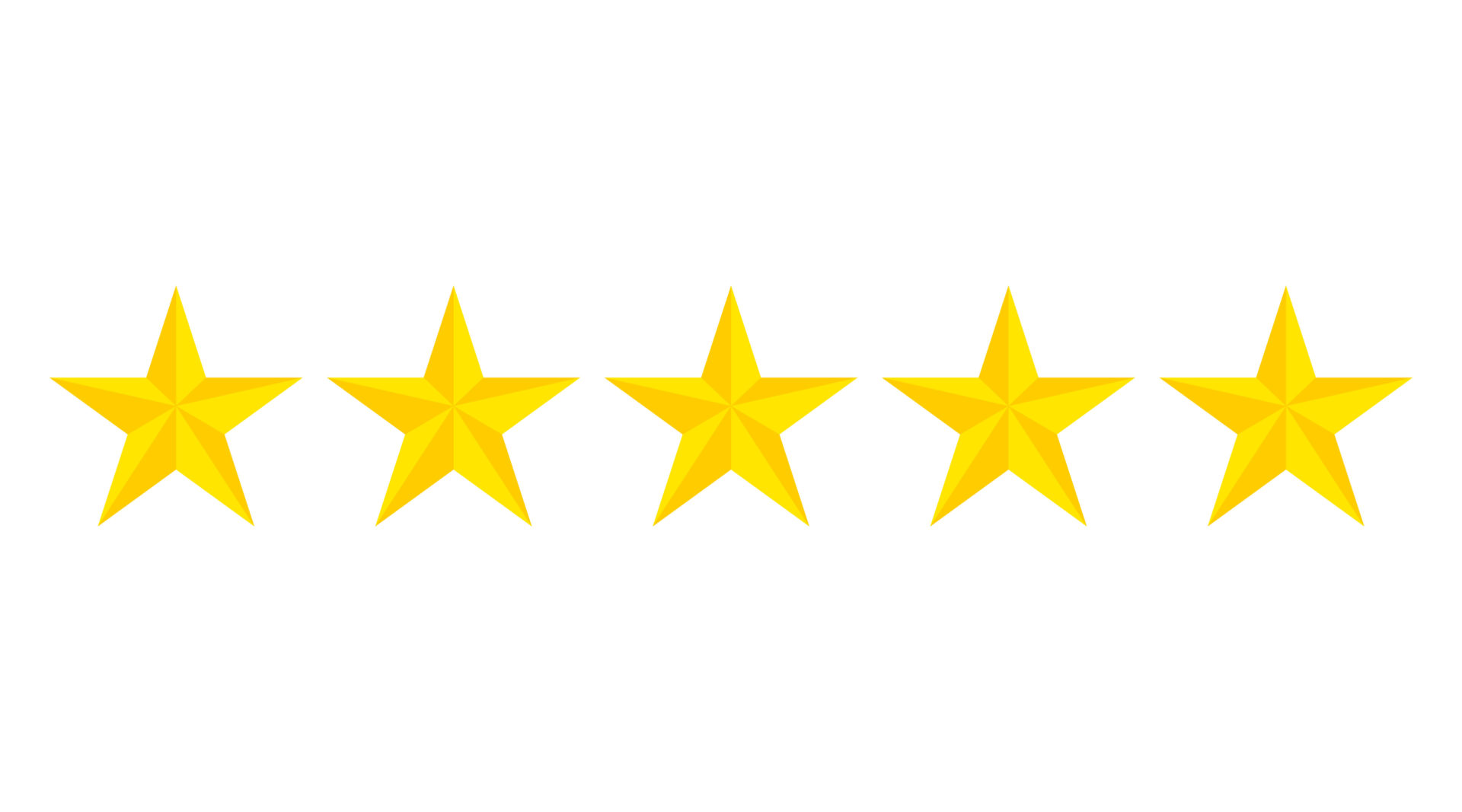 "Thank you. We could not be more pleased with our choice of contractor. We thought your company did a terrific job from the beginning to the end. Melissa and I have found ourselves the last couple of days just sitting in our new space and admiring it. A large thank you needs to go out to all your staff for all of their hard work and care with our project.Thank you again. Sincerely, "
-
Melissa and Graham H.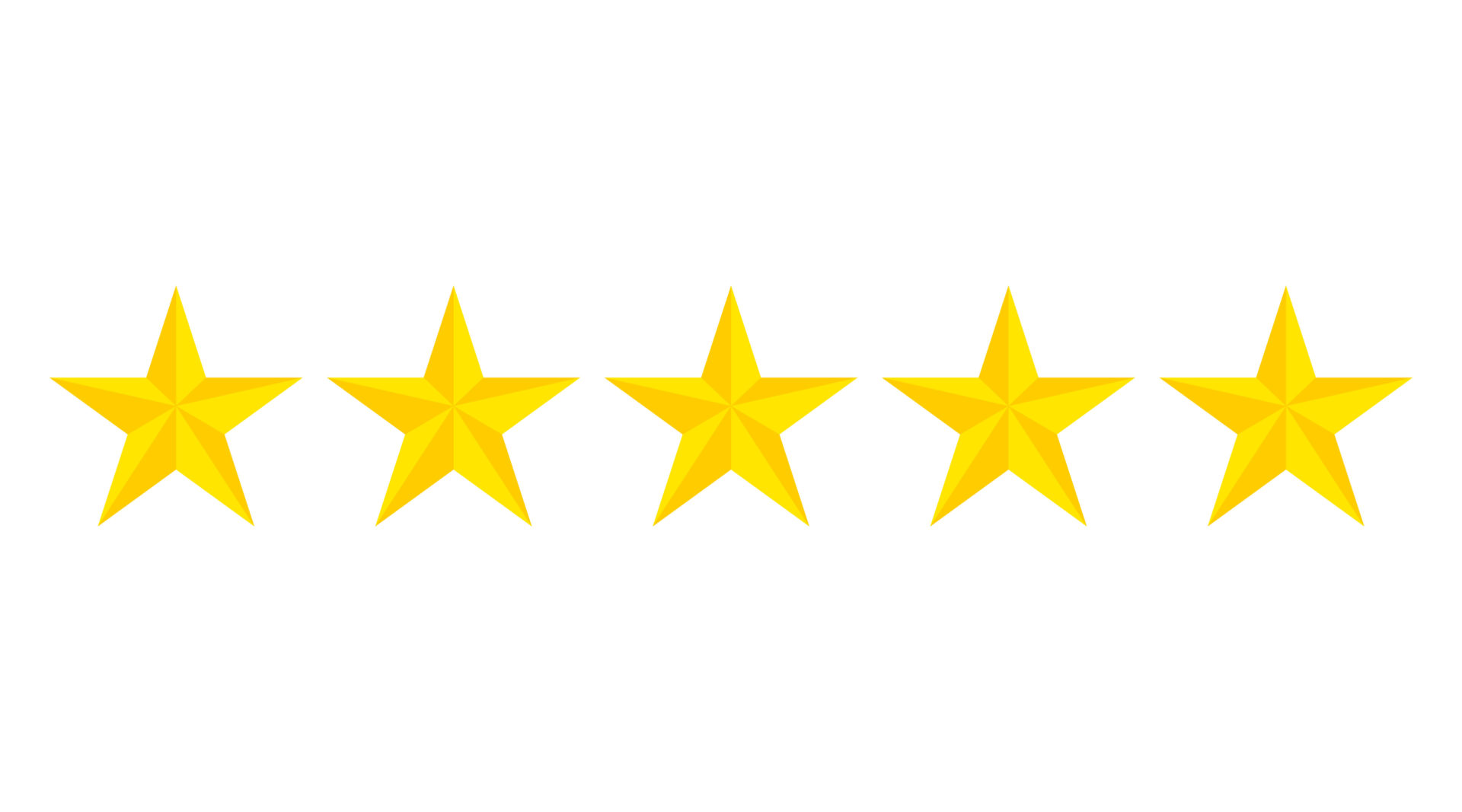 "Quality was outstanding"


-
Charles W.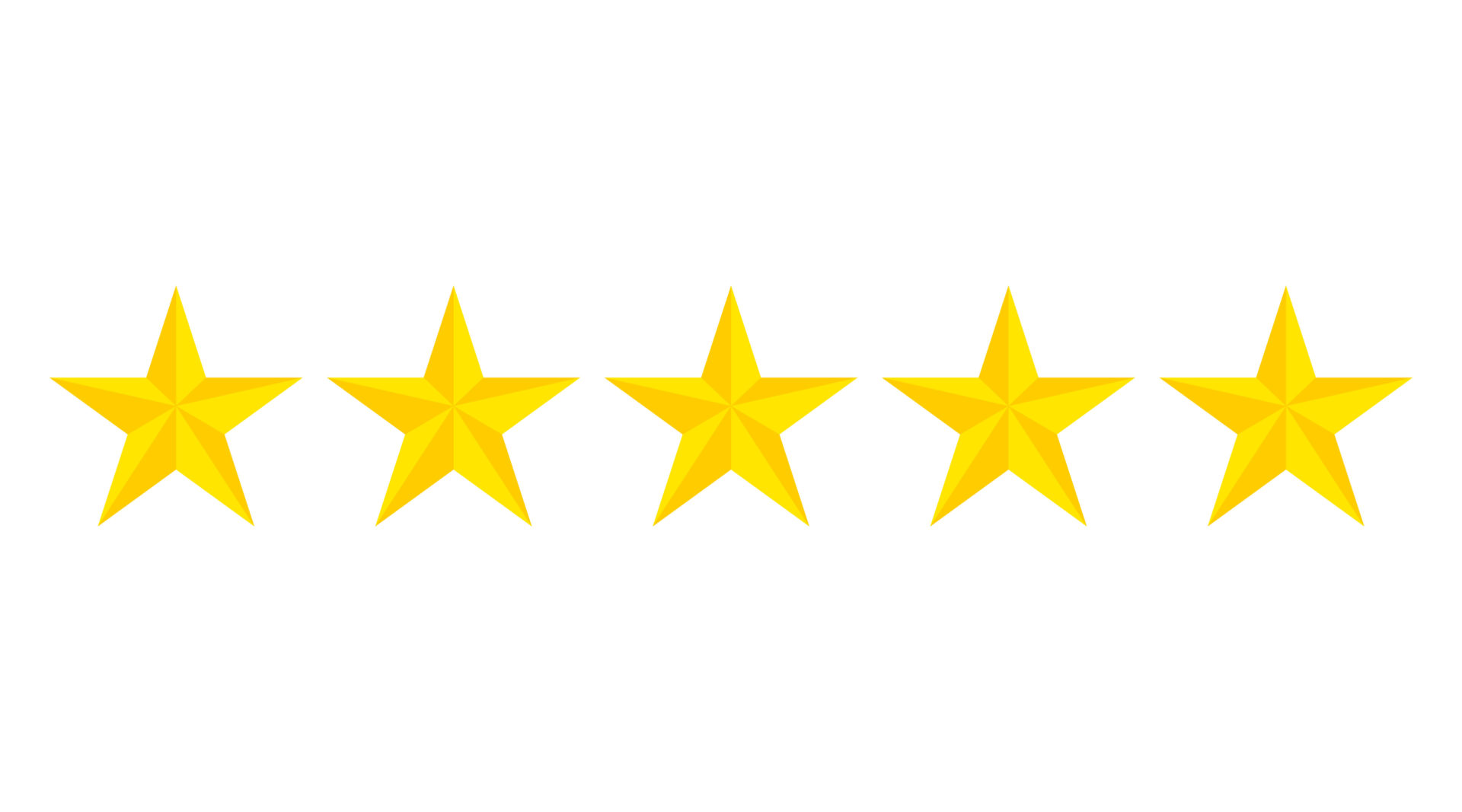 "I thoroughly enjoyed working with everyone at Cook Bros. You guys have really impressed me with your efficiency and professionalism, a hard trait to find these days.Thanks Again."
-
Tim M.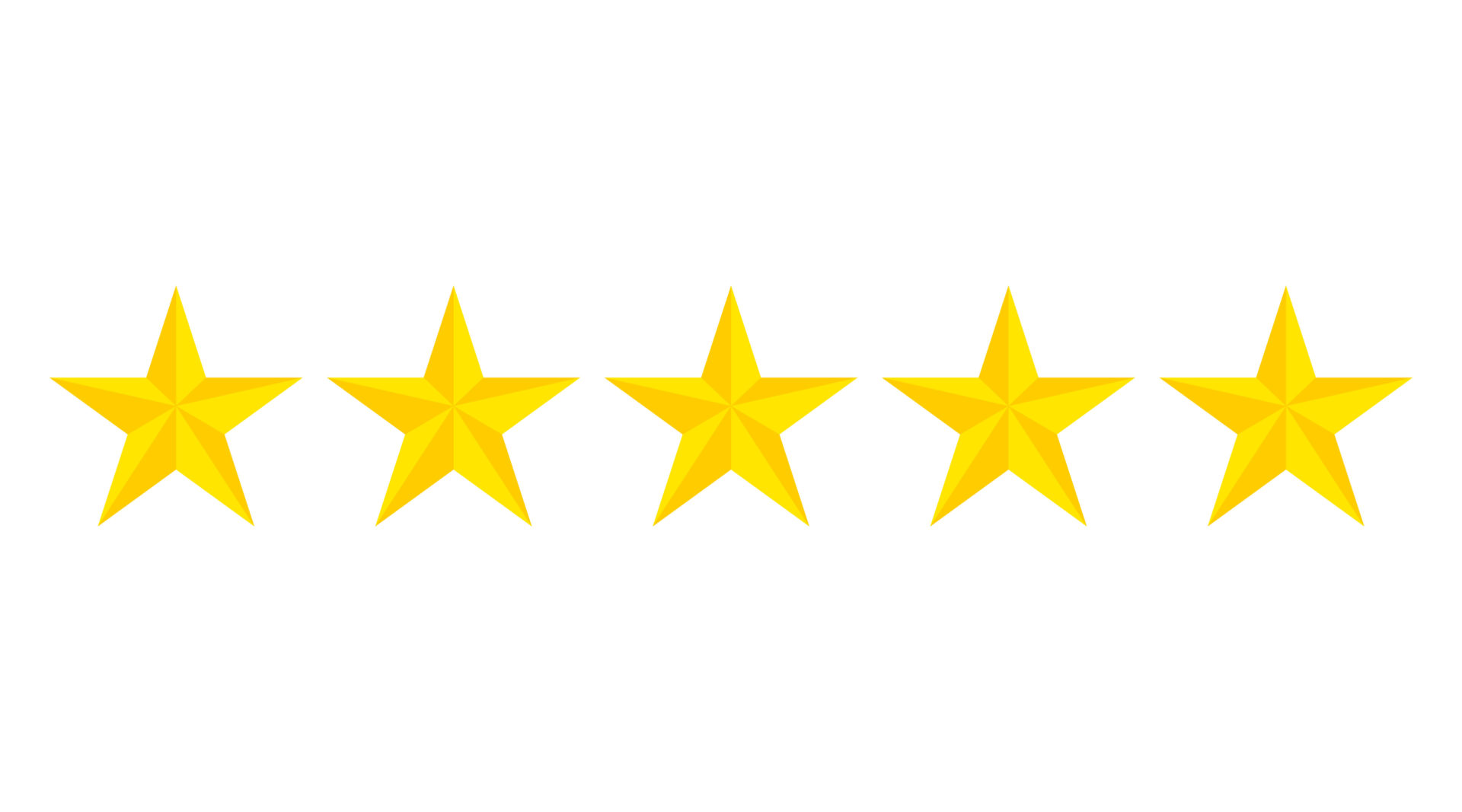 "I want to take a moment to write you and tell you how pleased I am with the wonderful job Cook Bros. did on the remodeling project for my house. I've never been involved in anything like this before, and had so many apprehensions at the beginning. Your company did everything possible to help at each phase of the project – helping us to focus on the design, especially to choose what we really wanted from a vast array of possibilities. We were kept well informed throughout the project about what to expect each day, and when decisions had to be made, your staff was able to help me understand the ins and outs of the situation. I believe that every single person on your staff, including your subcontractors, must be selected not only for their skills, but for their kindness and ability to assure nervous homeowners they are in good hands. I especially want to thank your tradesman for their wonderful attention to my mother and to her needs during the construction phases. They were so attentive and appreciative of her age and infirmities, and always treated her like she was a queen. I never had to worry about leaving her alone in the house.Your carpenters amazed me with their creative solutions to the many difficult situations an old house can offer, and their very thorough approach to each detail. The job was actually finished ahead of schedule.I would welcome the opportunity to sing your praises to prospective clients. And, should the occasion arise, I'll certainly call you again myself.Sincerely,"
-
Sue H.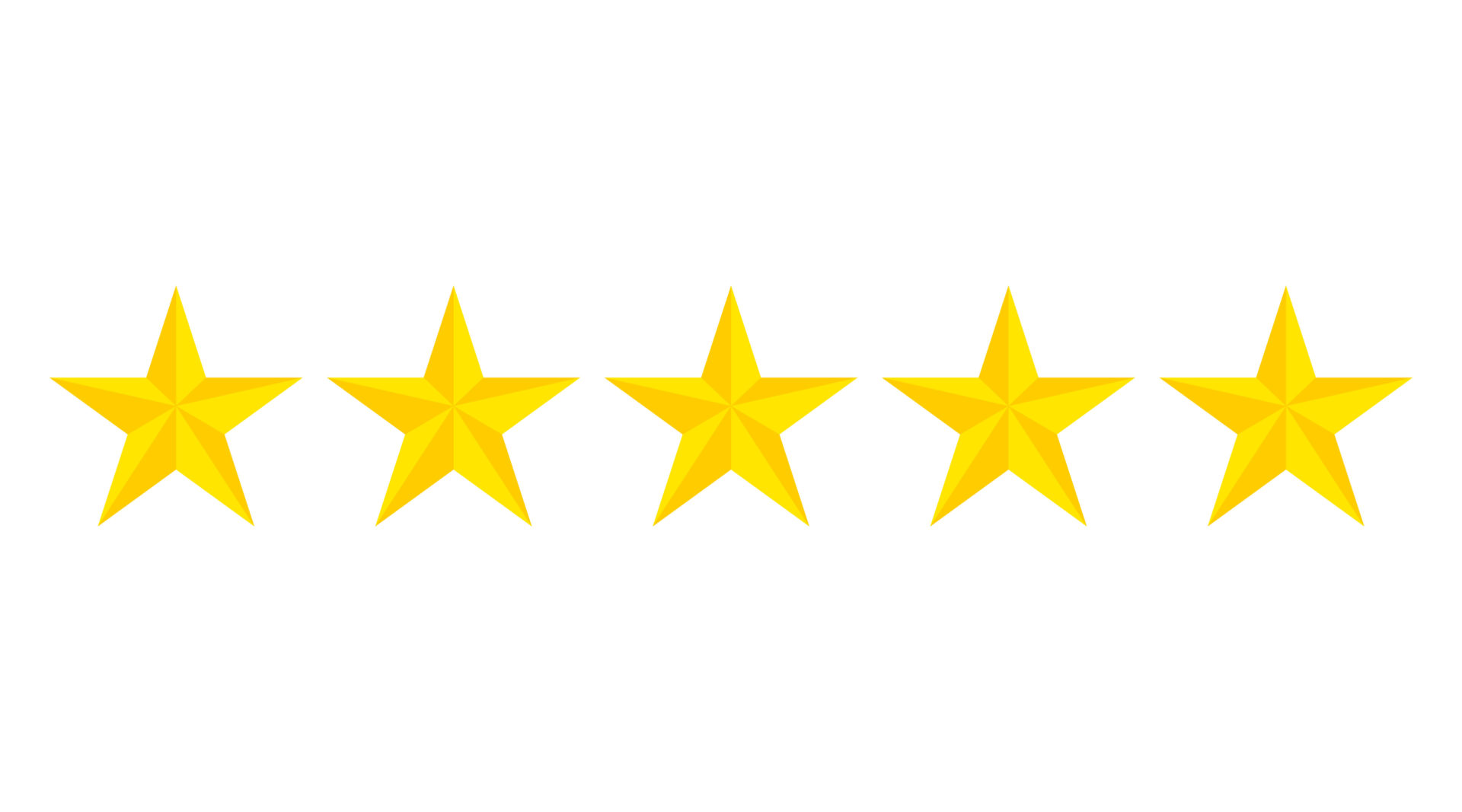 "This has been a very special year for us and we really have enjoyed the new addition. The professionalism, Attention to detail, and courteous service you have given us will never be forgotten. Again, Thanks for everything."
-
Phil and Connie B.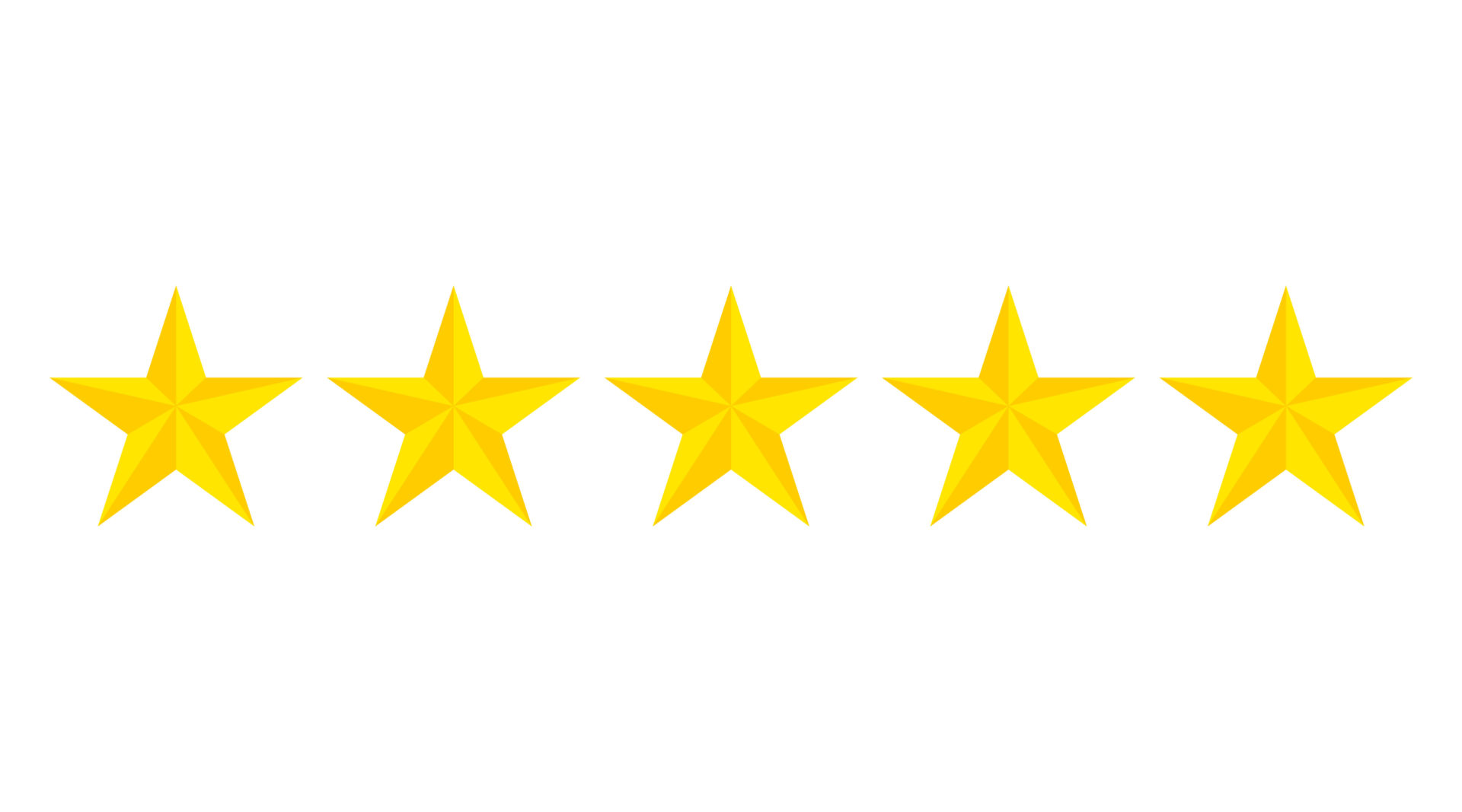 "Cook Bros. was great to work with. They did what they said they would when they said they would!"


-
Roger T.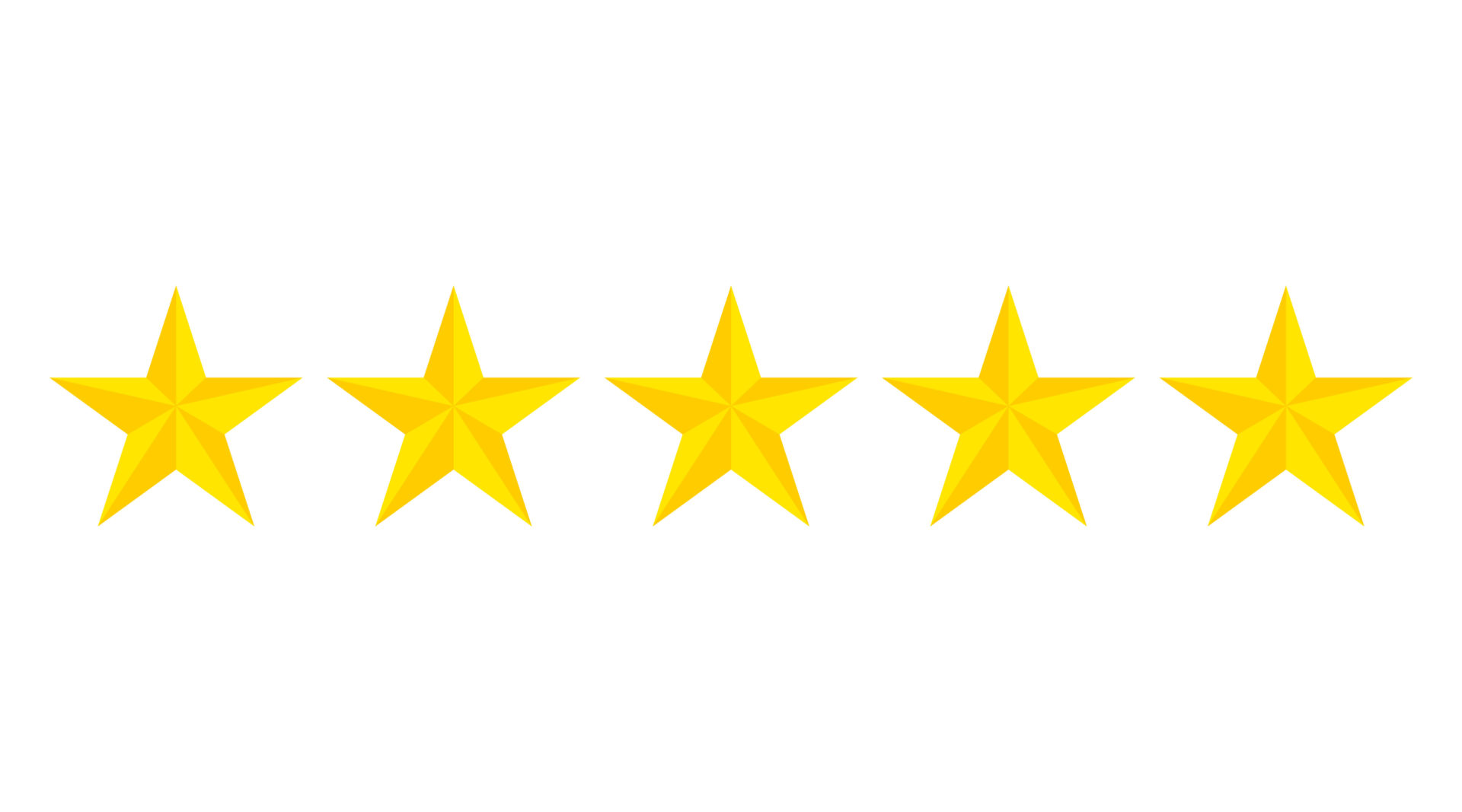 "We had Cook Brothers Contracting renovate our home. The project was not easy. It entailed completely gutting the basement, breaking up concrete floors to move plumbing, and working around low ceiling heights, I-Beams, and duct work. From day one, they were on-time, on-schedule. They are a first rate company and represent everything one could ask for in a contractor. The quality of their work is first rate!Your sales and design teams were punctual with their appointments, fully surveyed our interests and the site to get an idea of our desires, developed scaled drawings so we had an idea of what the completed space would look like, and developed reasonable estimates. They followed up each meeting with a letter summarizing our discussions, which we found quite reassuring that they understood our interests.We cannot say enough about your field staff! They are very professional, courteous, and accommodating. The crew started on the day promised, was on site promptly and left a cleaned site each day, and completed work ahead of schedule. They were very accommodating to making changes to our plans and working with us to work out the unexpected. What impressed us most was their total commitment to our satisfaction and best interests.We are truly satisfied with Cook Brothers Design/Build Remodeling. We have recommended them to our friends and would highly recommend them to others. There is no doubt who we will go to for our next project.Sincerely," B.
-
David and Marcia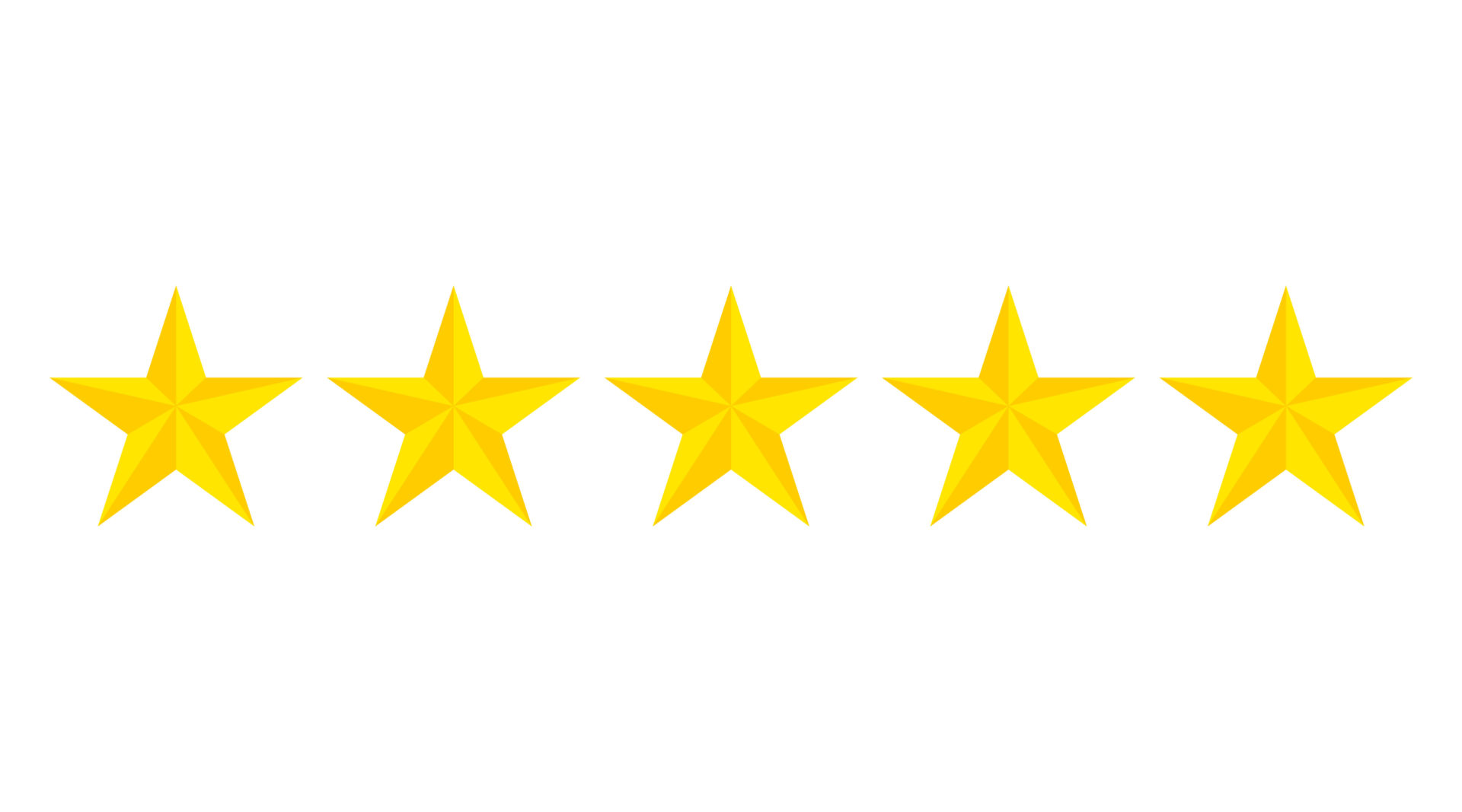 "Cook Bros. employees/Trades take obvious pride and care in their work, and it shows"


-
Phillis C.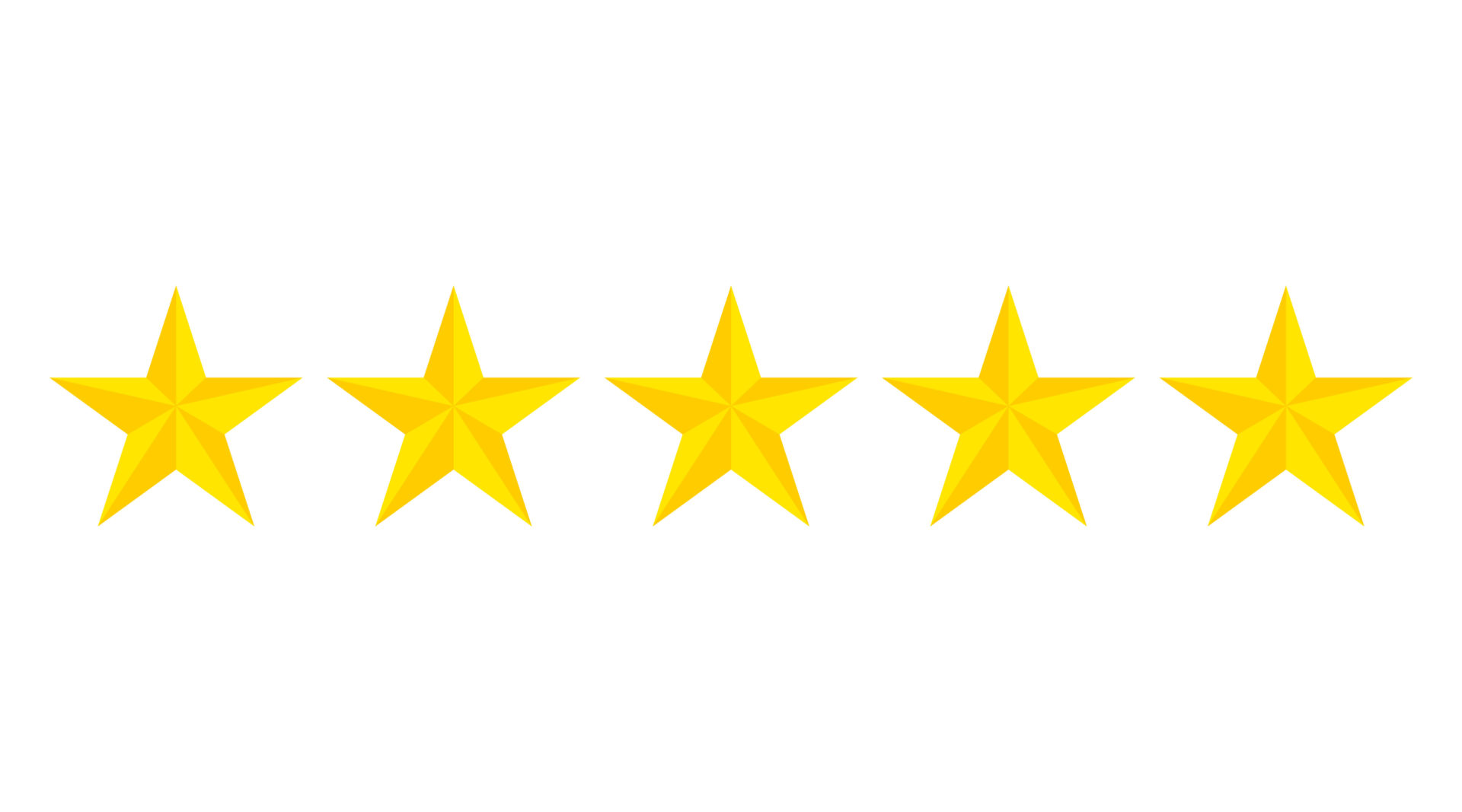 "The job Cook Brothers did on our home was AWESOME!! We are loving it. You did exactly what we asked. Also, your men were always very considerate and hard-working. They were very professional, and courteous. Everything is just wonderful. Please use us as a reference.Sincerely,"
-
Denise B.