Our Redesigned Cook Bros Website!
March 27th, 2020 | by Rob Cook | Posted in Uncategorized | #Arlington, #Arlington Virginia, #Cook Bros, #Coronavirus, #COVID-19, #Launched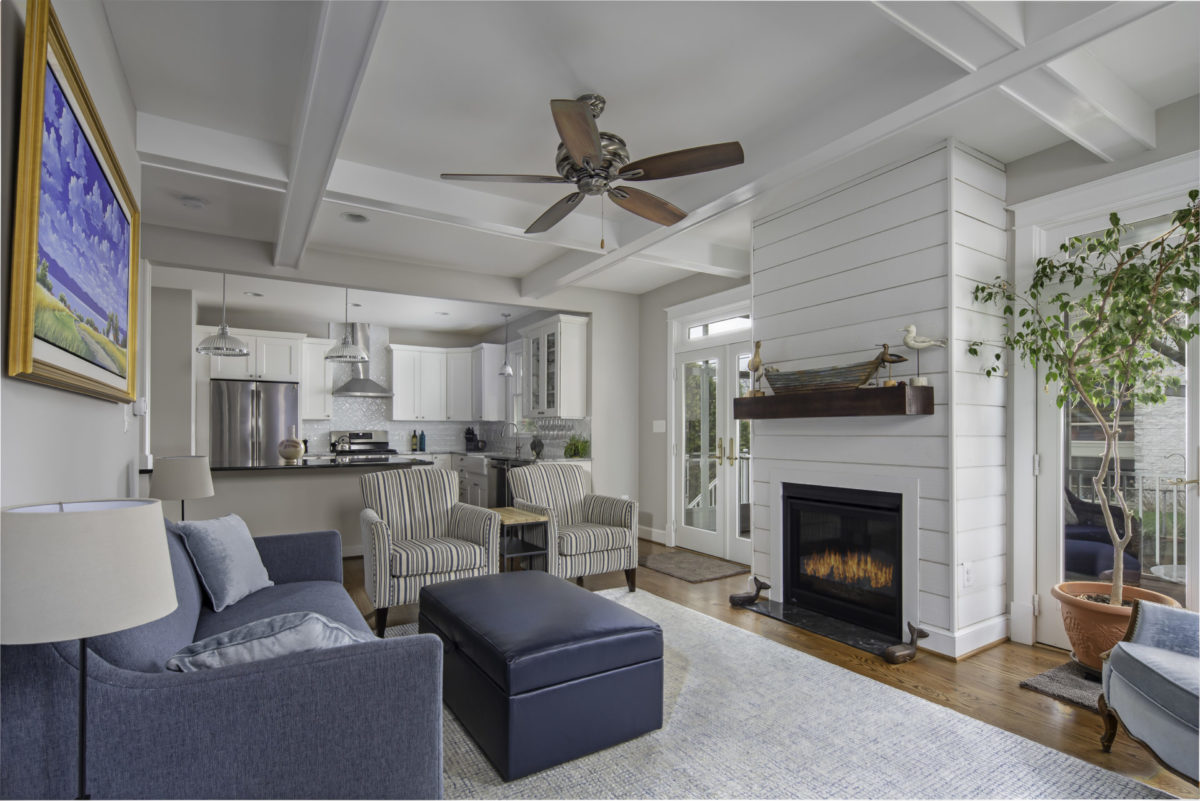 On Wednesday, 25 March 2020, we just published our completely redesigned Cook Bros. Website. Hope you like it and find it useful and functional. We would appreciate any recommendations, comments and feedback so we can continue to improve our site.
New High Quality Photos
Most of our work has been and is in Arlington. We are actively upgrading our photography (long overdue!) and as you will see, mixing new high quality images with the old lesser-quality ones as necessary. See some in our Additions page here https://cookbros.org/additions/
We cannot "go back" in time to re-shoot the old ones, as many are as much as 30 years old now. In many cases, the homes we did the projects on have had one or more new owners since we completed the work. So bear with us on some of the "older" photos and know all future ones will be high quality. Like a couple hundred of the new ones on this site are. Over time, we will add a lot more projects and their photos.
Many Enhancements to come
Cook Bros. is doing a lot of "housekeeping" to our business. Like producing this new website. And including implementing new customer relationship management software ("CRM" by BuilderTrend) for online customer and project management and this Blog!
PLUS adopting all of the Arlington County virtual inspection system enhanced operation processes during this COVID-19 pandemic environment. See our post about this here https://cookbros.org/kudos-to-the-arlington-county-building-department/
Many more things to come in 2020 as we renovate our online presence and capabilities. Got to do this every decade after all…we are in our 4th decade now.
Thanks for all the years of loyalty and continued support for our company and we plan on growing in every way going forward.
Thank you and enjoy our site.
Rob Cook