Arlington… Dealing with COVID-19
March 27th, 2020 | by Rob Cook | Posted in Uncategorized | #Arlington, #Arlington Virginia, #Cook Bros, #Coronavirus, #COVID-19, #essential business, #pandemic, #Virginia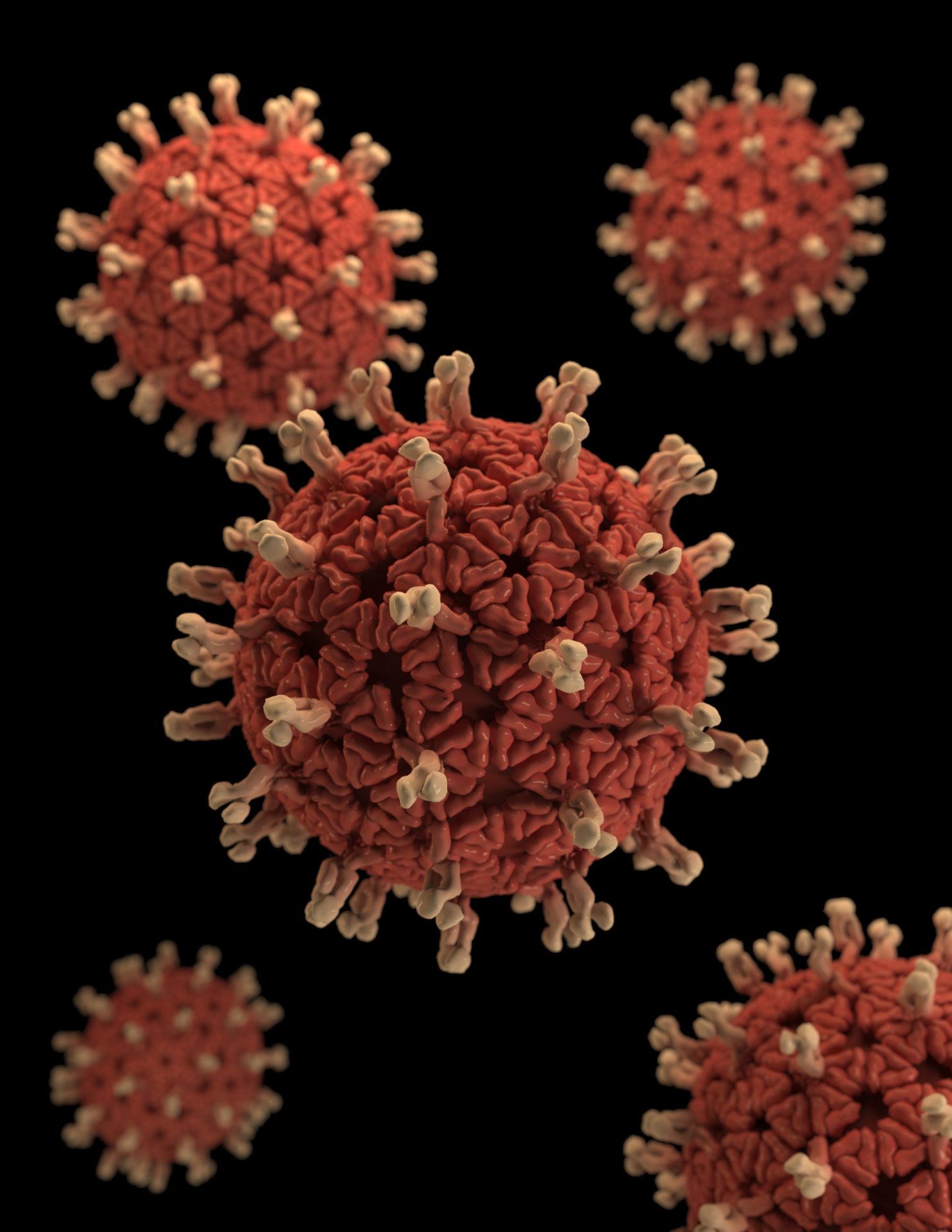 Hope everyone is well. And doing their part by avoiding becoming infected or spreading the Coronavirus and its current disease we all know now as COVID-19. Arlington is successfully Dealing with the pandemic.
These are trying times for everyone.  Nobody is escaping the widespread social, economic and health effects of this pandemic,  Cook Bros. included. Here in Arlington, Virginia, we have been fortunate to date, not having any infection case reports among all of our contacts. This includes employees, customers, suppliers and other associates we have had contact with.
Cook Bros is on top of this pandemic
We are staying on top of the current and evolving guidelines, regulations, best practices and recommendations. With our official designation in Arlington, Virginia, as an "essential" business, we take our responsibilities seriously… both personally and professionally.
And rest assured we are taking all reasonable precautions and actions to keep our employees, customers, suppliers and other associates healthy and safe in this unprecedented pandemic situation.  
We are OPEN for business, on the jobs daily and adapting our business practices as prudent and appropriate. For example we are now doing most of our business meetings, virtually, using video conferencing instead of in-person.  It is working great!  Also, our workers are all using masks, sanitary wipes, hand-sanitizer and gloves where applicable and appropriate.
Read here about how Cook Bros and Arlington County are working together to keep us all safe and in business. https://cookbros.org/kudos-to-the-arlington-county-building-department/
This Pandemic, too, Shall Pass
We will get thru this together and be a stronger society as a result. Stay safe and keep up the good work helping us slow and stop the spread of this virus and better times are ahead for the USA.  I am proud of our customers, employees, governments, fellow citizens and the business community's responsiveness and cooperation in this dark time. 
Read how we are dealing with cabin fever. https://cookbros.org/get-outside-sheltering-in-place-arlington/ Stay safe and enjoy this opportunity to have more time for quiet contemplation and household-family interaction during this period.  "This too, shall pass."